Jay Met, M.D.
Trauma to the Eye, Retina Services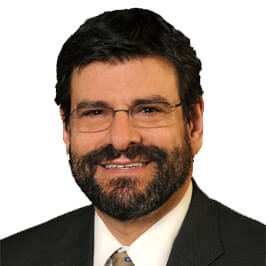 Dr. Jay Met is a board-certified retina physician. He completed medical school at Albert Einstein College and his internship at New York Eye and Ear Infirmary. He also completed his vitreoretinal fellowship training at the University of British Columbia in Vancouver, Canada.
Dr. Met combines experience and expertise to deliver the highest quality care to patients with conditions affecting the retina, including macular degeneration, retinal tears, retinal detachments, diabetic retinopathy and all other retinal disorders.