About Us
1980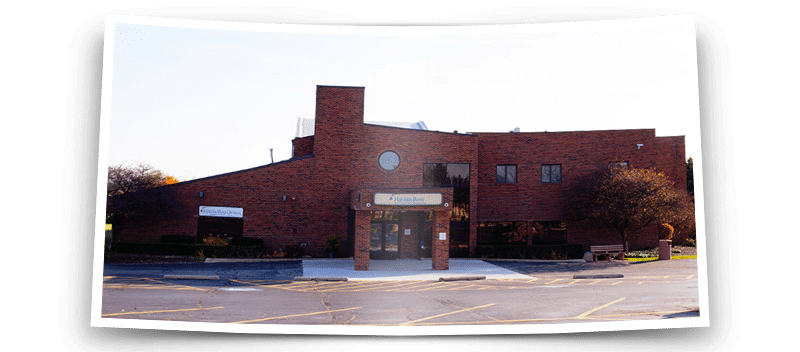 The Hauser-Ross Eye Institute has been serving Chicagoland since 1980. For 40 years, we've worked on the forefront of the eye care industry to improve our patient's vision and provide superior care to the community.
Our experienced physicians, technicians, and staff are committed to providing exceptional care for you and your loved ones. Hauser-Ross educates and supports you as you explore treatment options for various eye conditions including cataract, retinal conditions, tearing issues, dry eye, corneal disease, glaucoma, and eyelid problems.
For us, It's about helping you attain the highest quality of life and health. This commitment has led us to expand our practice to also include medical aesthetics. Our physicians and staff are dedicated to providing the most advanced technology and services in eye care to our patients with the compassion Hauser-Ross was built on.
2020
Today, Hauser-Ross's staff includes 14 specialized doctors and five facilities across the state of Illinois. We have established a state-of-the-art facility in Sycamore equipped with cutting edge technology in order to provide superior care to you and your family.  We care about our patients and tailor our discussions, treatment options, and overall patient care based on what works well for the life you hope to achieve. Hauser-Ross strives to provide efficient, quality services while ensuring your comfort.