Advanced Cataract Surgery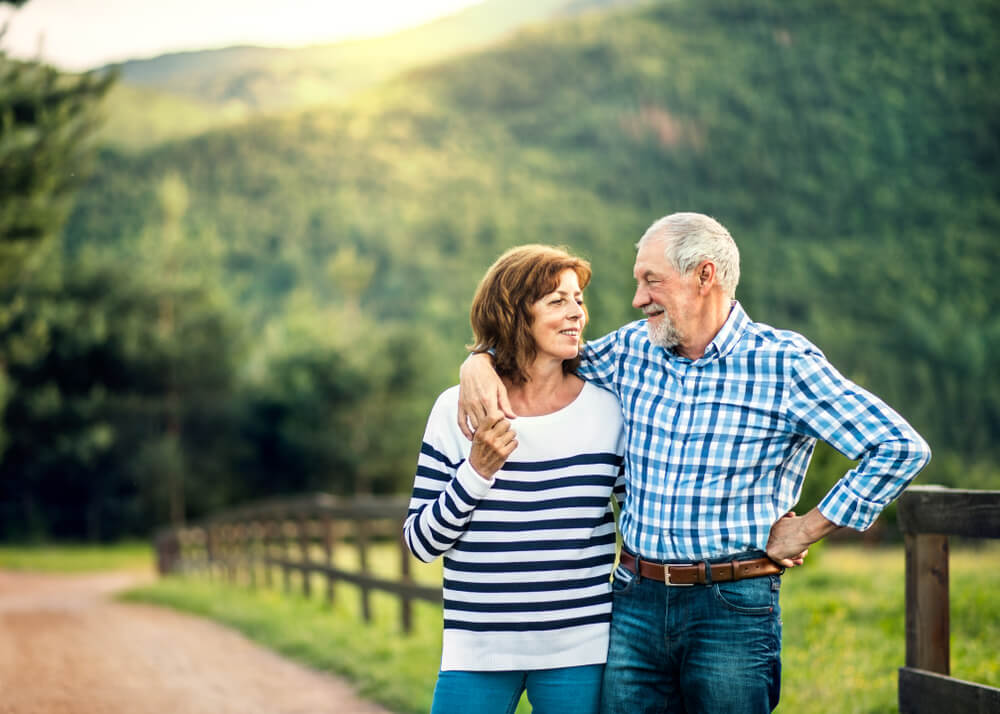 At the Hauser-Ross Eye institute, our surgeons are committed to providing excellent patient care, and the best possible results by using the most advanced techniques and technology available. Our team of cataract surgeons at the Hauser-Ross Eye Institute have performed thousands of cataract procedures. You may have peace of mind in knowing that our experience and dedication to cataract surgery is unsurpassed in northern Illinois. Because our practice has been built upon providing exceptional patient care and personal attention to your visual needs, the focus is on you every step of the way.
What is a cataract?
A cataract is the clouding of an eye's lens. Cataracts form when the two dominant elements that make up our eye's lens, water and protein, "clump" together and block/blur vision.
This condition is very common and affects nearly half of all Americans by the age of 80. The good news is that you don't have to live with cataracts.
The Hauser-Ross Eye Institute prides itself in using the latest innovations in technology to help our patients obtain the best visual outcomes to fit their lifestyle needs. Our advanced technology intraocular lens (IOL) options can be used for both cataract treatment as well as an alternative to LASIK.
When considering your options, we ask patients to consider three questions:
How much night driving do you do?
How much do you use the computer, read music or perform tasks at arm's length?
How much reading or close work do you do (14″-16″) such as reading, knitting, or cross word puzzles?
Are there different types of intraocular lenses (IOLs) for me to choose from?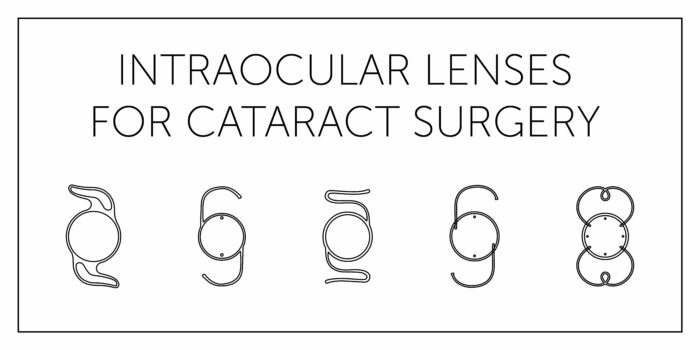 Yes! There are multiple types of IOLs available for patients. Each IOL type corrects vision in a unique manner, targeting certain pre-existing eye conditions and vision capabilities. Hauser-Ross Eye Institute offers the following:
Monofocal IOLs – Basic cataract lens. Will improve symptoms caused by cataract and may help improve distance vision.
Toric IOLs – Reduces or eliminates corneal astigmatism while greatly improving distance vision in patients.
Accommodating IOLs – Corrects vision by changing focus as the patient views objects at varying distances. Brand name: Crystalens® IOL
Extended Depth of Focus (EDOF) IOLs – Can provide a more seamless range of vision and help patients see well at distance, intermediate, and functional near vision. Brand names: Vivity™ IOL and Symfony® IOL
Multifocal/Trifocal IOLs – Advanced lenses that split light into two or three focus points to allow patients a greater range of vision versus a monofocal lens. Brand names: ReStor® Multifocal IOL, Tecnis® Multifocal IOL, and PanOptix® Trifocal IOL
Laser Cataract Surgery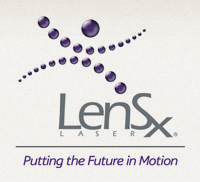 The Hauser-Ross Eye Institute offers blade-free advanced laser assisted cataract surgery using the LenSx® laser. This laser performs the critical steps of the surgical process with an image-guided femtosecond laser. This proven technique allows us to offer you a safer, more precise and customized procedure according to your individual eye.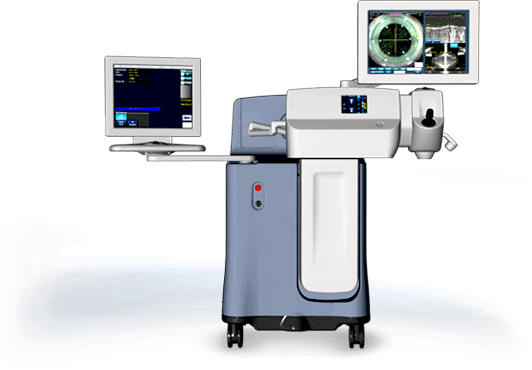 Unlike basic cataract surgery, many of our patients enjoy an improved lifestyle with more freedom by choosing an advanced technology lens with advanced laser technology. Our advanced technology multi-focal lenses give most patients the most freedom from glasses whether they are reading a book, watching a ball game, or searching the internet. The astigmatism correcting advanced technology lens is best suited for patients with a lot of astigmatism giving them clear distance vision without the need for glasses. Combining laser technology with advanced technology lens options allows many patients to see near, far and everything in between…with limited dependence on glasses and contacts!