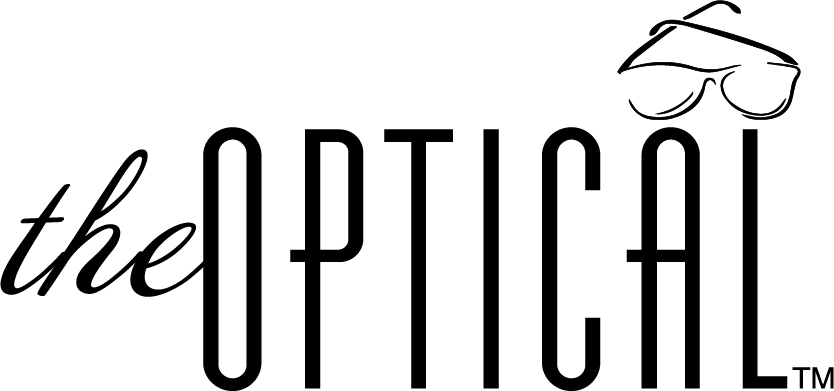 A New Location —Same Great Care!
Lawrence Eye Care – Hauser-Ross Eye Institute is excited to announce our new office will open beginning October 16th. We will continue to provide superior service to our patients and their families, in a new and improved state-of-the-art facility.
For over 49 years, Lawrence Eye Care's goal has been to provide quality care to everyone in our community. We are looking forward to continuing this commitment to our patients in a new and modern facility that is conveniently located less than two miles from our previous location.
Lawrence Eye Care will remain a state-renowned vision care provider located in Chicago serving our local community. It's our goal to enhance your quality of life by enhancing your vision. We do this by providing services with a team of doctors who value knowledge and friendliness and prove it by staying informed of the latest advancements and approaches, so you can be sure your eyes are in good hands.
Our new location will continue to bring the quality of care and level of service you have come to expect, as well as offer access to:
Additional optometrists and caring support staff
Larger waiting room and additional exam rooms
Modern technology and equipment
Superior customer experience
We value our patients and look forward to continuing to provide outstanding eye care services to our community.
We look forward to seeing you!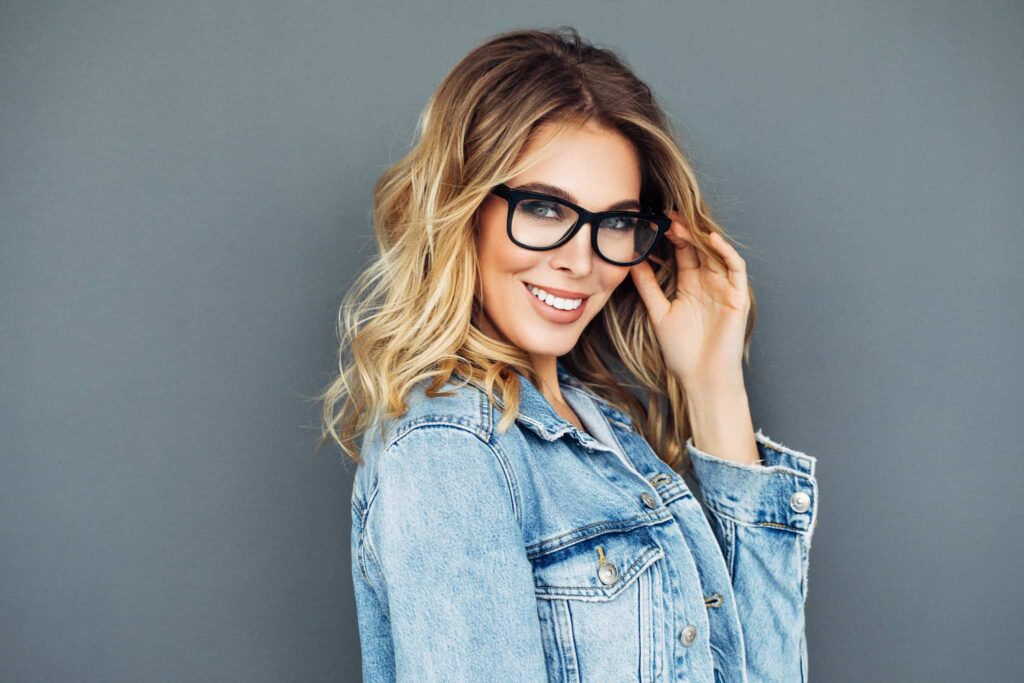 Pre-Visit Prep
Get Ready For Your Visit
---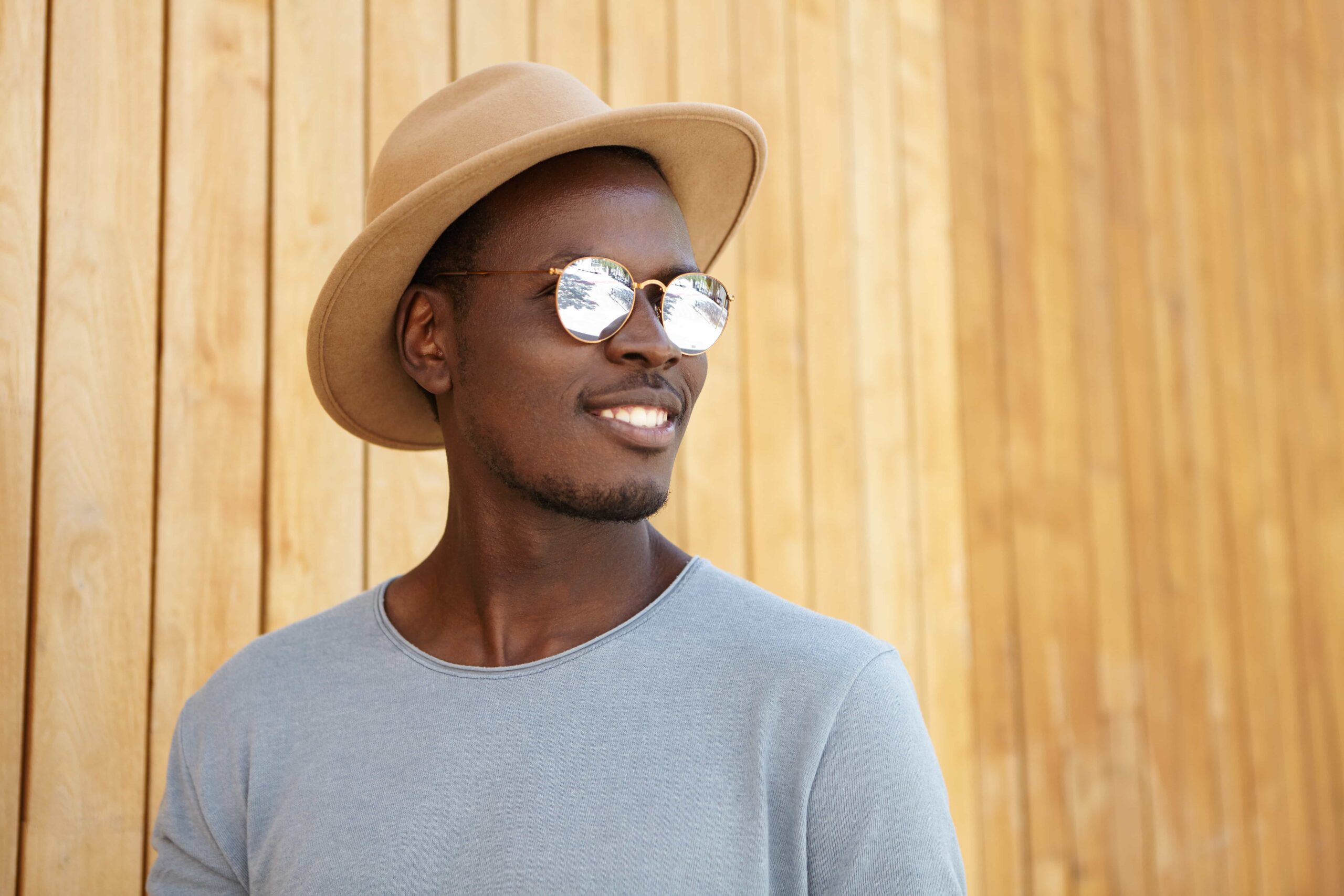 Sunglass Color Selector
Choose The Sunglasses That Match Your Style
New to Contacts?
Some Brands We Carry