Abe Kaplan, M.D.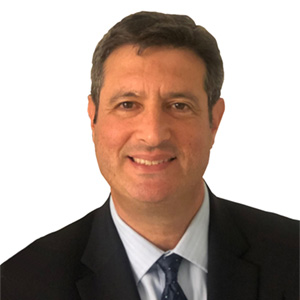 Dr. Abe Kaplan is a Board-Certified Ophthalmologist who has been practicing Comprehensive Ophthalmology for 18 years, post-residency. He specializes in cataract surgery (phacoemulsification), and has extensive experience utilizing the latest technologies, including the femtosecond laser and advanced technology intraocular lenses. With these new advances, Dr. Kaplan's patients can now achieve wonderful visual outcomes from their cataract surgery. Dr. Kaplan also specializes in eyelid procedures, such as ptosis repair, blepharoplasty (cosmetic and functional), and entropion/ectropion repair. Dr. Kaplan also has great experience using Botox and fillers.
Dr. Kaplan received his Bachelor of Arts from Washington University in St. Louis, Missouri, graduating with Honors. After college, Dr. Kaplan was an elementary math teacher in the Chicago Public Schools for 3 years and he takes great pride in applying these teaching skills with the patients he now sees – Dr. Kaplan strongly believes in the importance of connecting with his patients, listening to their concerns, and addressing their needs. After teaching, Dr. Kaplan received his Medical Degree at the University of Chicago Pritzker School of Medicine. After a one-year internship at Good Samaritan Regional Medical Center in Phoenix, Arizona, Dr. Kaplan then returned to the University of Chicago, where he completed his Ophthalmology Residency, and was given the Department's Outstanding Resident Award.
Dr. Kaplan is proud to have helped thousands of patients over the past 18 years and is looking forward to providing his services to the patients at the Hauser-Ross Eye Institute for many years to come.
Dr. Kaplan is a member of the American College of Surgeons, the American Academy of Ophthalmology, and the American Society of Cataract and Refractive Surgery.