Before You Visit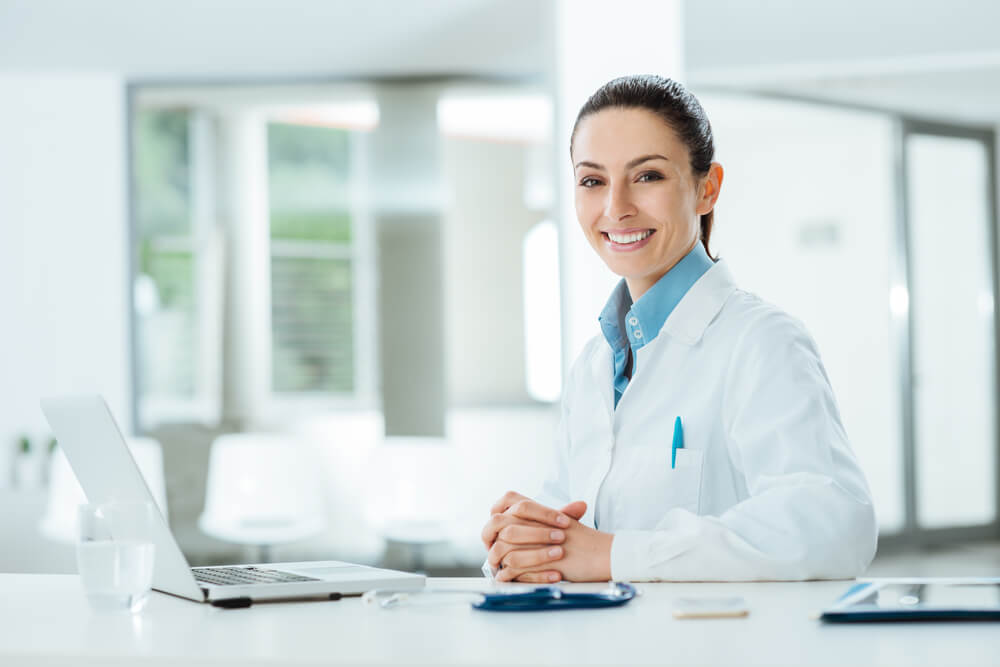 First Impressions
When you walk into any of our locations, you can expect to be welcomed by our team of staff. From there, you will be asked to sign in, later to be met by the doctor that will be assisting you during your appointment.
---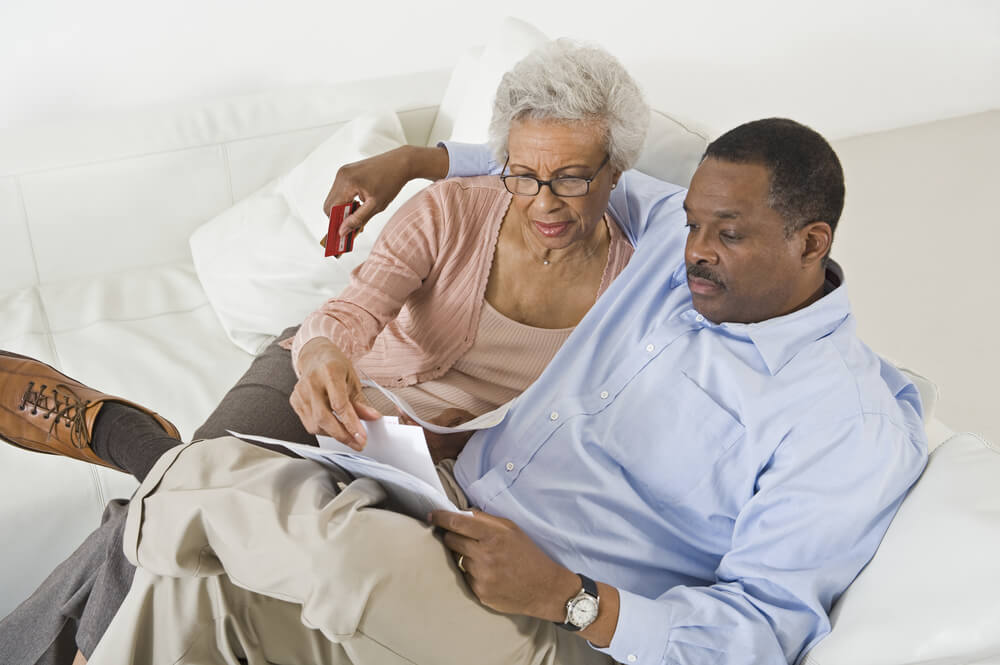 Come Prepared
Each patient's story is different. Your particular visit or procedure may require that you come prepared with items different than that of another patient. However, in general, we ask that you bring the following when visiting our office:
Your current pair(s) of eyeglasses
Any medications (including non-prescription) you use regularly, as these may be contributing or hindering eye health
Photo identification
Your health/vision insurance information
---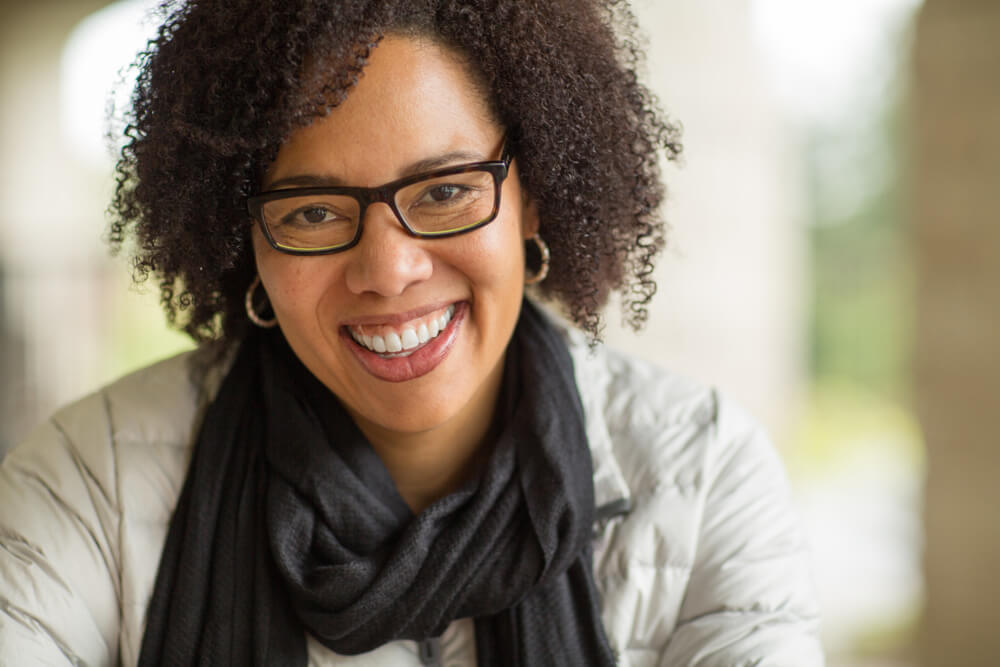 Here For You
You have questions, we respect and appreciate that. Let us serve you by providing the knowledge and insight you want and deserve. That said, please bring any and all questions or concerns you have to your next visit.