Elizabeth Appel, O.D.
Glaucoma Care, Trauma to the Eye, General Eye Care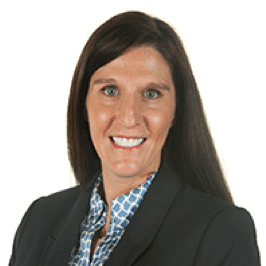 Dr. Appel graduated in 2000 with a Bachelor of Science in Civil Engineering from the Rose-Hulman Institute of Technology in Terre Haute, Indiana. Dr. Appel went on to graduate in 2006 from Pacific University College of Optometry in Oregon, as valedictorian of her graduating class. She has also completed an externship at the prestigious Bascom-Palmer Eye Institute in Florida. Dr. Appel is board-certified by the National Board of Examiners in Optometry and is licensed in Illinois, Washington, and Oregon.
Dr. Appel has donated her time, by traveling to the countries of Ecuador and Moldova and providing eye care to many under-privileged people in these countries.
While at home, Dr. Appel enjoys the benefits of exercise and spending time outdoors as well as spending time with her husband Jay and their two children.