The Optical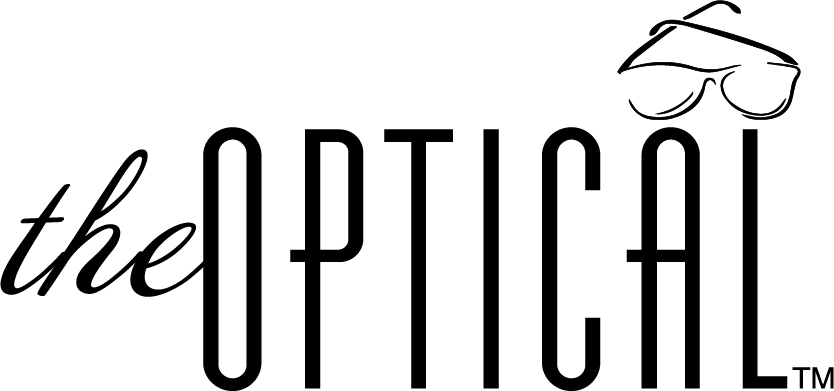 Due to distancing requirements because of the pandemic, patients seeking optical adjustments, fitting, repairs, and pick-ups are required to schedule appointments.
Style with affordability – that's what you want and what we provide at the Hauser-Ross Eye Institute.
If you're on the hunt for eyeglasses or contact lenses that look good, feel good, and won't break the bank, visit any of our optical centers located at the following locations:
You can also order contact lenses by clicking the button below.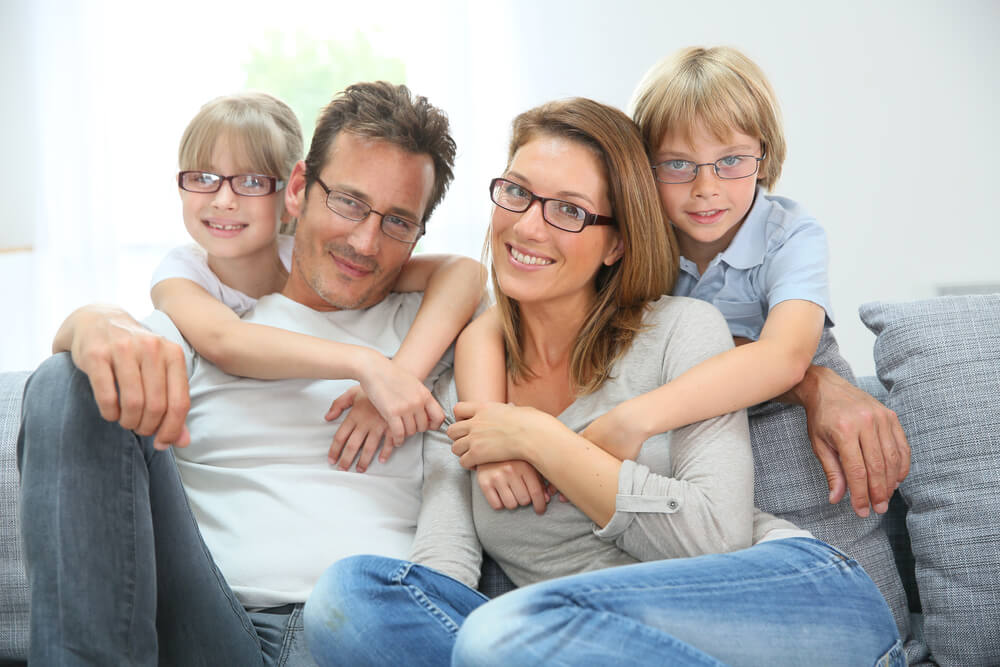 We have a wide selection of stylish frames to choose from, your entire family is sure to find something that fits your budget as well as your personality. From designer brands like Coach, Cole Haan, and Ray Ban to lens options that include bifocal, trifocal, high definition, photochromic, and polarized lenses, we're the ultimate choice for eye care options. Ask about customizing lenses with thinner, light-weight materials or coatings that make your lenses more scratch-resistant.
Our technicians will assist you in navigating through our expansive collection. All to ensure that you find the frames/lenses that match your "look" and guarantee increased vision clarity.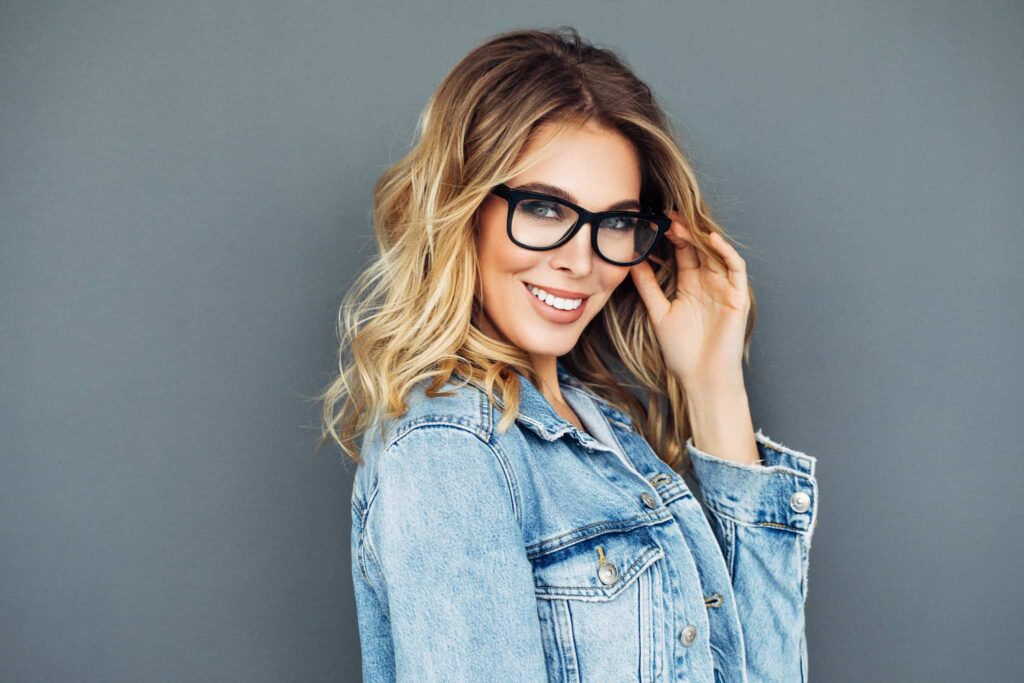 Pre-Visit Prep
Get Ready For Your Visit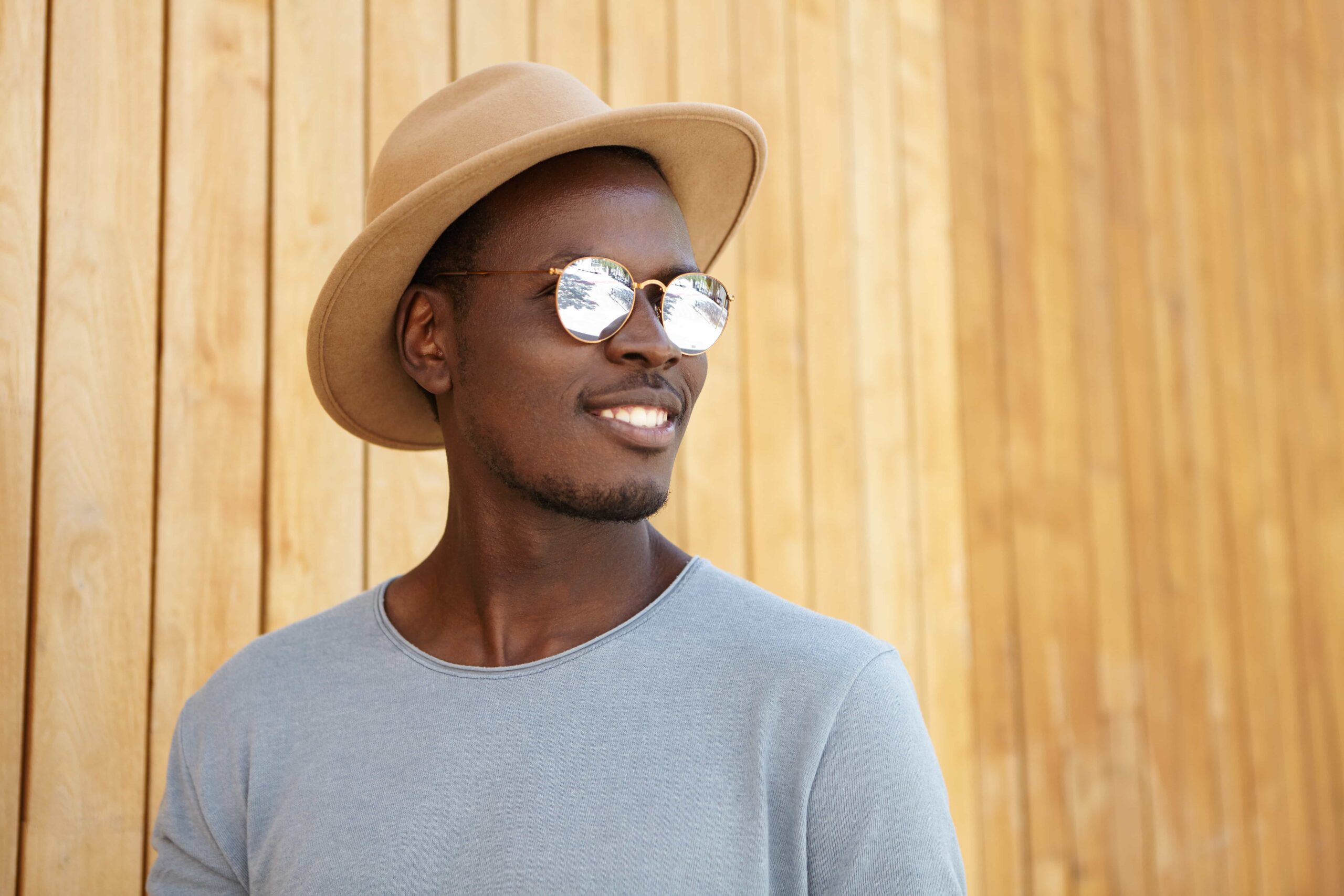 Sunglass Color Selector
Choose The Sunglasses That Match Your Style
New to Contacts?
Some Brands We Carry