Edward Yavitz, M.D.
Cataract, Glaucoma Care, Cornea Care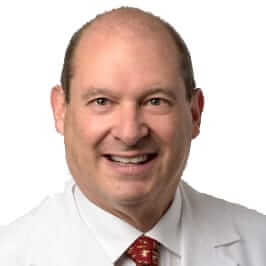 Edward Yavitz, M.D., founder of Yavitz Eye Center, is an ophthalmologist who specializes in cataract, glaucoma, corneal transplant and LASIK laser vision correction surgery.
At the 2000 Annual American College of Eye Surgeons Meeting, he was in the first group to be certified in LASIK surgery and he chaired the session on refractive surgery.
Dr. Yavitz attended the University of California and Harvard Medical Schools. He holds 35 surgical and commercial U.S. patents, and has taught his techniques to eye surgeons in the United States, Canada, Brazil, England, France, Malta, Italy, Sweden, and most recently, China.
Edward Yavitz M.D. is a pioneer in the practice and refinement of cataract and refractive surgery for over 30 years. He is board certified by the American Board of Ophthalmology and was among the first group of eye surgeons to be examined and certified by the American College of Eye Surgeons specifically in refractive surgery.
As Yavitz Eye Center is an affiliate of Hauser-Ross Eye Institute, Dr. Yavitz also performs surgeries out of our Sycamore location.