A Walk Down the Aisle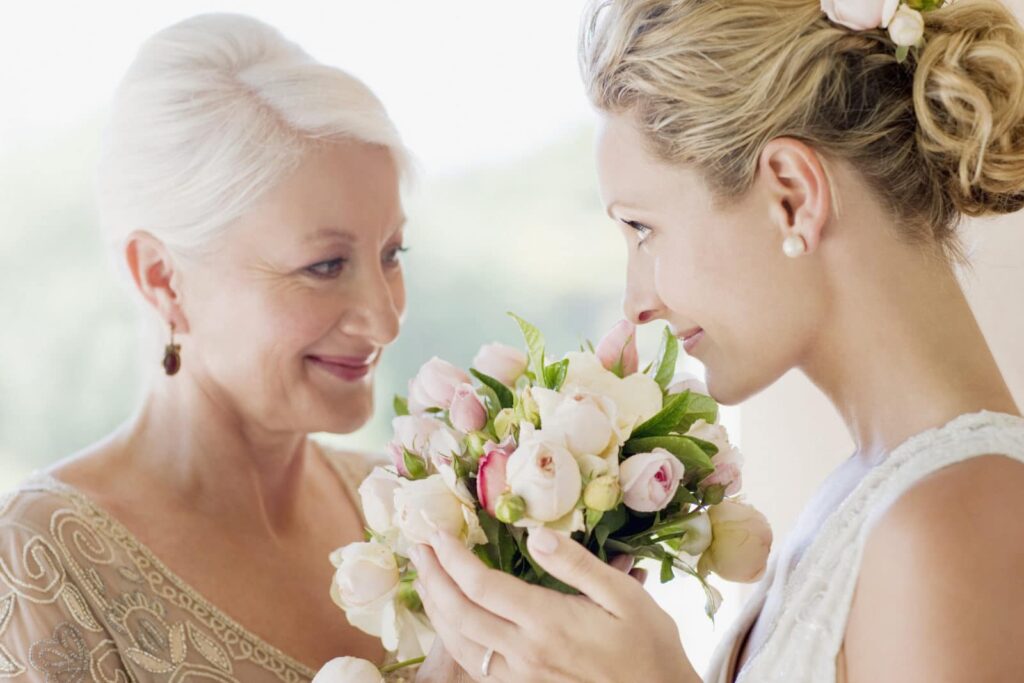 Whether you are the bride or mother-of-the-bride, walking down the aisle is a moment that matters. You deserve to feel beautiful and confident on this day, which means taking extra steps to ensure your skin looks its absolute best. Here is a general timeline to help get you ready for your big day.
Disclaimer: Do not try out an assortment of new products or treatments right before an important event, as there is always the possibility of a negative reaction or sensitivity.
Six Months Before
Schedule an in-depth consultation with your skin care specialist or physician at least six months before an event to allow sufficient time to develop a customized plan. This is the perfect time to discuss skin-tightening procedures that address laxity and collagen loss, such as laser skin resurfacing or surgical procedures, as these treatments may take three to six months to see full results.
At this point, sun damage and/or vascular concerns, including visible blood vessels or rosacea should be addressed. The six-month window allows enough time to work on correcting these issues with laser or BBL®/phototherapy treatments.
Four Months Before
The right skin care regimen will improve the overall integrity of the skin and make it look radiant, youthful and glowing. A licensed skin care professional can help determine what products you should use to achieve your best results. Some favorites from SkinMedica®: Lytera® Skin Brightening Complex to give the skin a brighter, more luminous appearance, and Retinol Complex.
Topical products can take up to 12 weeks to change the skin, so it is recommended to start a new routine at least four to six months in advance.
Remember, starting any new product regimen can lead to temporary, transitional dryness or minor breakouts, so revising your skin care plan with time to spare also gives your skin a chance to acclimate to new products.
Eight Weeks Before
Try a good exfoliating treatment such as this favorite mid-level chemical peel, the SkinMedica® Vitalize Peel®. The Vitalize Peel® features a combination of acids that exfoliate and brighten the skin. This peel results in only about three days of social downtime, including minor visible flaking and peeling.
This is also the perfect time to review previous injection areas and decide if additional neuromodulators and/or dermal fillers are needed.
Four Weeks Before
Combine a microdermabrasion treatment and a very superficial chemical peel. Microdermabrasion is a method of exfoliation that removes the upper layer of dead skin cells on the face. It leaves the skin smooth and permits makeup to look completely flawless-perfect for pictures!
Immediately follow microdermabrasion with an application of a light chemical peel that leaves the skin looking bright, radiant and healthy with virtually zero visible flaking.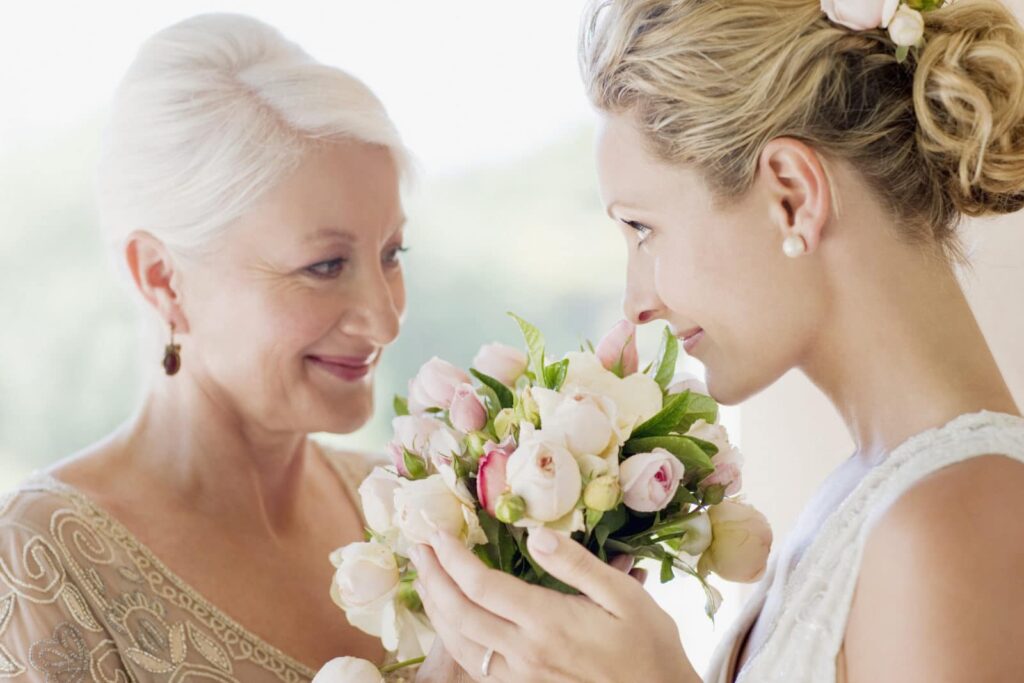 One or Two Days Before
Another superficial chemical peel treatment can be done right before the big day. The skin looks its most amazing in the one to three days after treatment, so this is the perfect time to get an extra boost of radiance.
Get your beauty rest and make sure to hydrate; drinking plenty of water will plump up skin cells and the use of a topical hydrating serum will help fight the effects of stress and alcohol. Also, combat puffiness by avoiding saltheavy foods.
The Big Day
Relax! Enjoy this day. You've worked hard and done all the heavy lifting. You are beautiful and deserve all of it!