A DJ's Life Without Glasses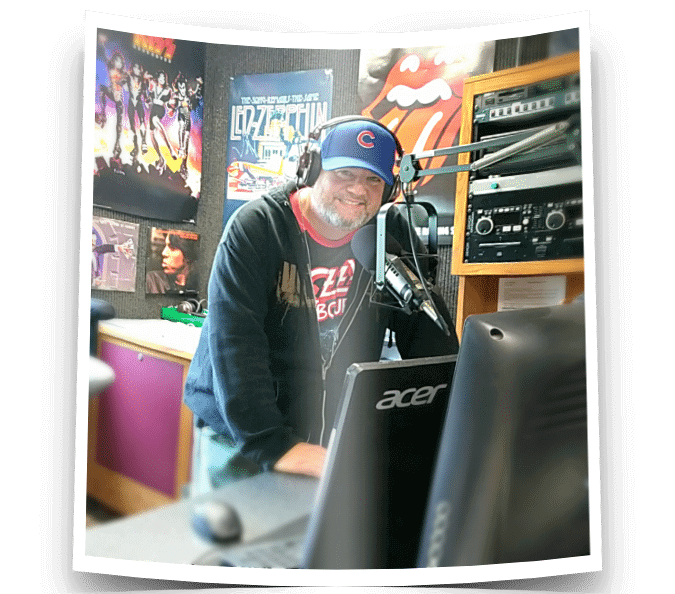 It's early in the morning and Double T. from 96.7's The Eagle in Rockford is preparing to go on air and speak to the thousands that tune to his show in each day.
His love for radio began when he was in college. As time went on, his passion and skill level improved…but his eyesight did not. He'd worn glasses from the young age of 10 but found that, over the years, simple tasks were becoming increasingly difficult.
"I tried contacts, but they never felt right. I pretty much figured I was stuck with glasses for the rest of my life. There are just certain things that are difficult with glasses. When I woke up in the morning, I could never see the alarm clock. I had to fumble around looking for them to find out the time."
That was before.
"I reached out to Hauser Ross Eye Institute. They walked me through the whole process. All my questions were answered. I felt comfortable having the procedure done."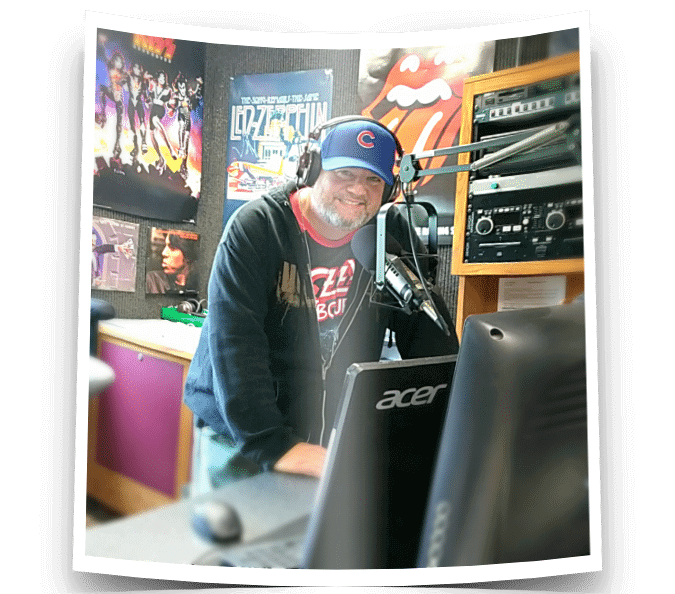 For years, Double T. had hoped for a surgical procedure that could lessen his dependence on eyeglasses, once and for all. He'd heard about LASIK but was unsure if he was a candidate.
Upon visiting the Hauser-Ross offices, Double T. was met by doctors who assessed his vision, determined his eligibility for vision correction surgery, and walked him through the specifics of LASIK.
After a short recovery, Double T. was back in the studio, doing what he loves. The difference he experienced was incredible.
"It's been life changing. So many things I can do now without glasses. If I go to a 3-D movie, I don't have to try and fit them over mine. I've never owned a cool pair of sunglasses until now. Plus, talking to people about my experience has been great."
Following his LASIK procedure, Double T. attests that his renewed vision has improved every aspect of his life.
No more blurriness. No more confusion. No more stress.