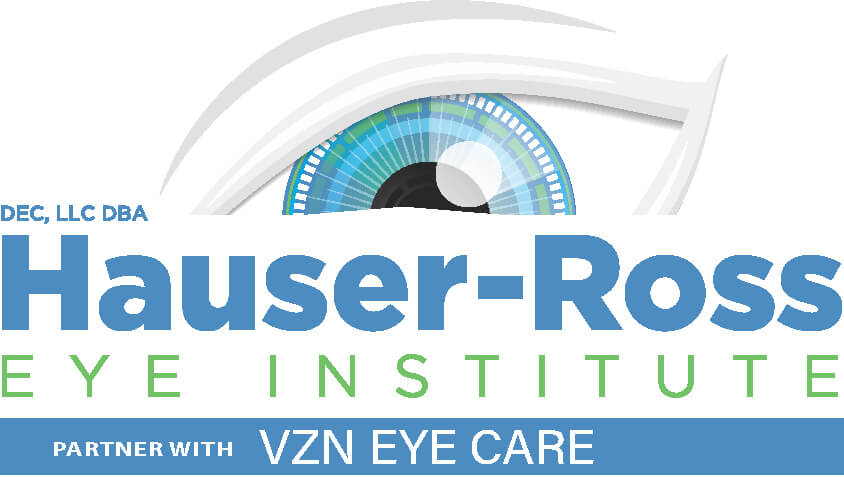 6814 Sheridan Road
Chicago, IL 60626

Mon: 10am - 7pm
Tue: 9am - 5pm
Wed: 10am - 7pm
Thurs: 10am - 7pm
Fri: 9am-4pm
*Closed between 1pm-2pm every day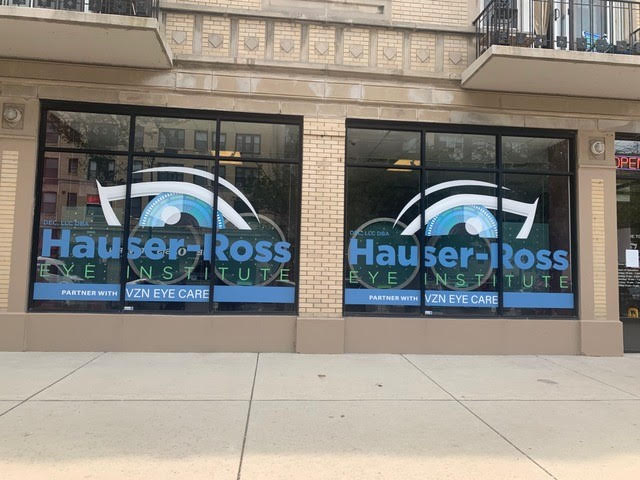 A New Name — Same Great Care!
VZN Eye Care has integrated with Hauser-Ross Eye Institute and our name has officially become Hauser-Ross Eye Institute – VZN Eye Care. Our logo has also changed as outlined above, however, please note our address and contact information has not changed.
VZN Eye Care's goal has always been to provide quality care to everyone in our community. VZN is committed to doing our part in protecting sight with a pledge to serve all and do so equally, without prejudice. We support and defend the right to safe, caring, and equal treatment for all in our practice: patients and teammates. We are in this together!
Our goal is to enhance the quality of life and vision for you and those you love. With doctors that work to advance their approaches while maintaining their friendly demeanors consistently, VZN Eye Care helps you navigate the world with healthy eyes.
We will continue to provide the same quality of care and level of service you have come to expect. We value our patients and look forward to continuing to provide superior eye care to our community.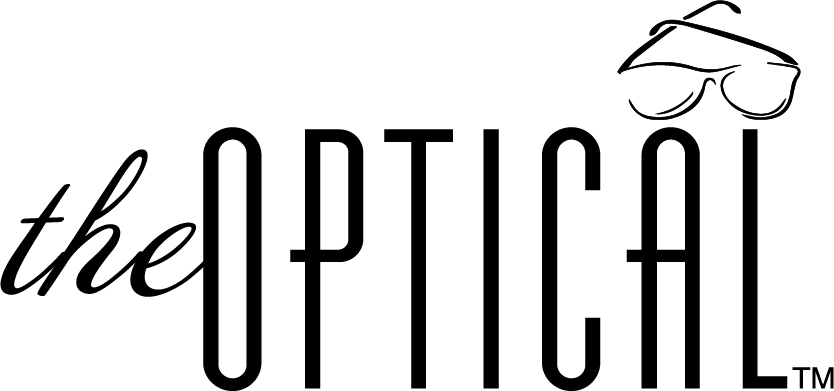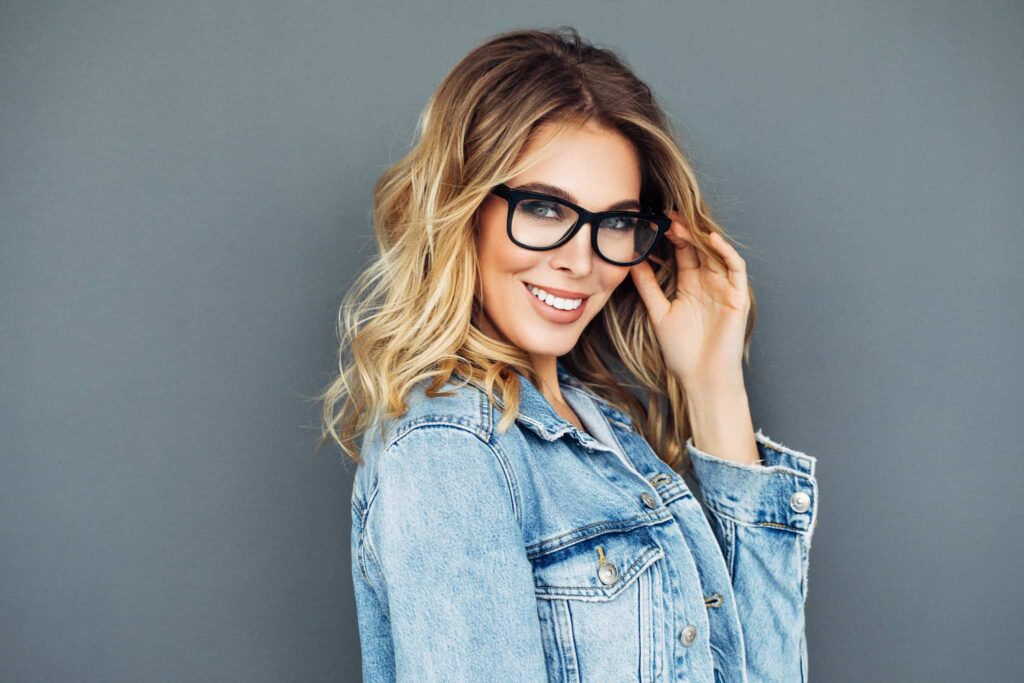 Pre-Visit Prep
Get Ready For Your Visit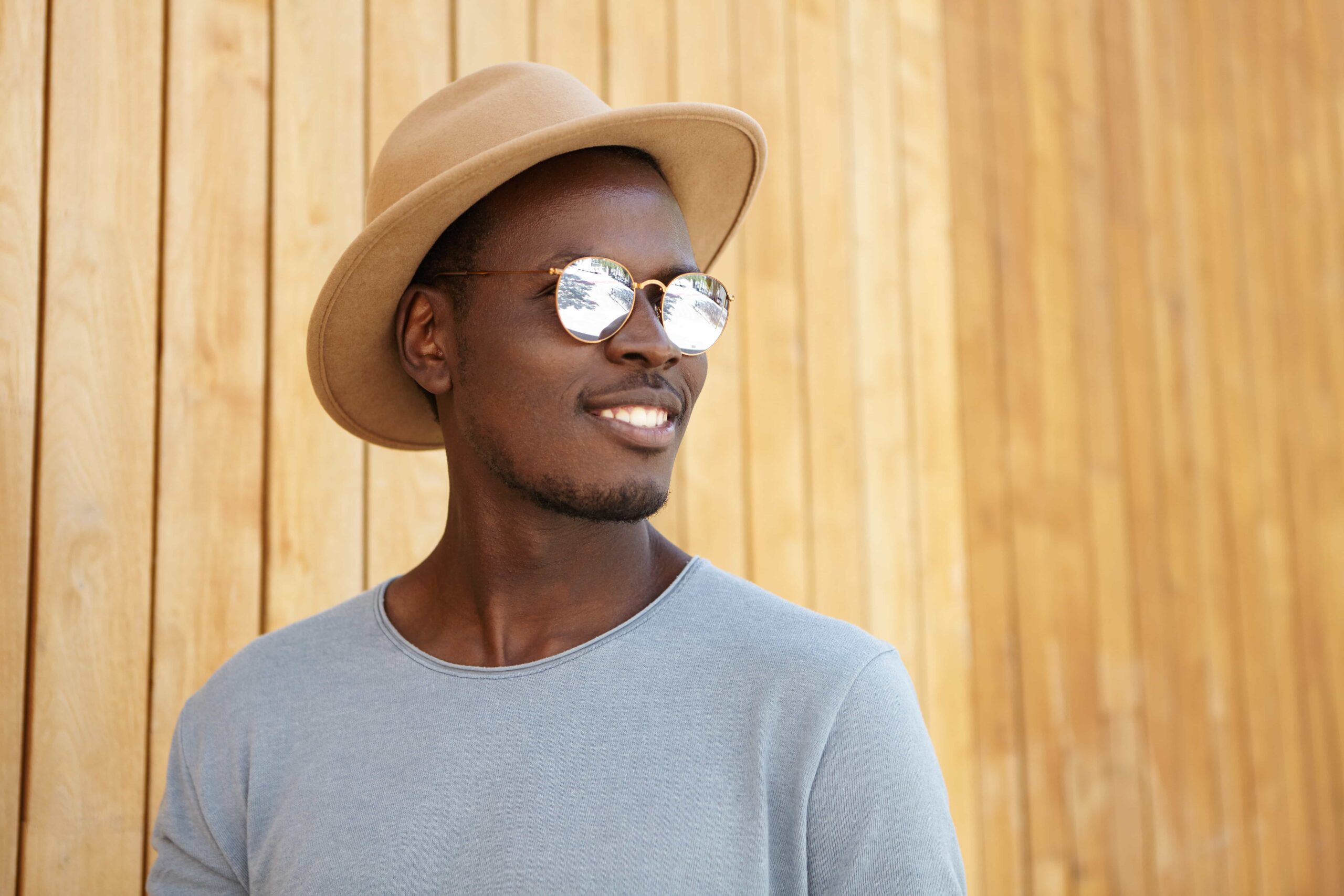 Sunglass Color Selector
Choose The Sunglasses That Match Your Style
New to Contacts?
Some Brands We Carry