Corneal Transplant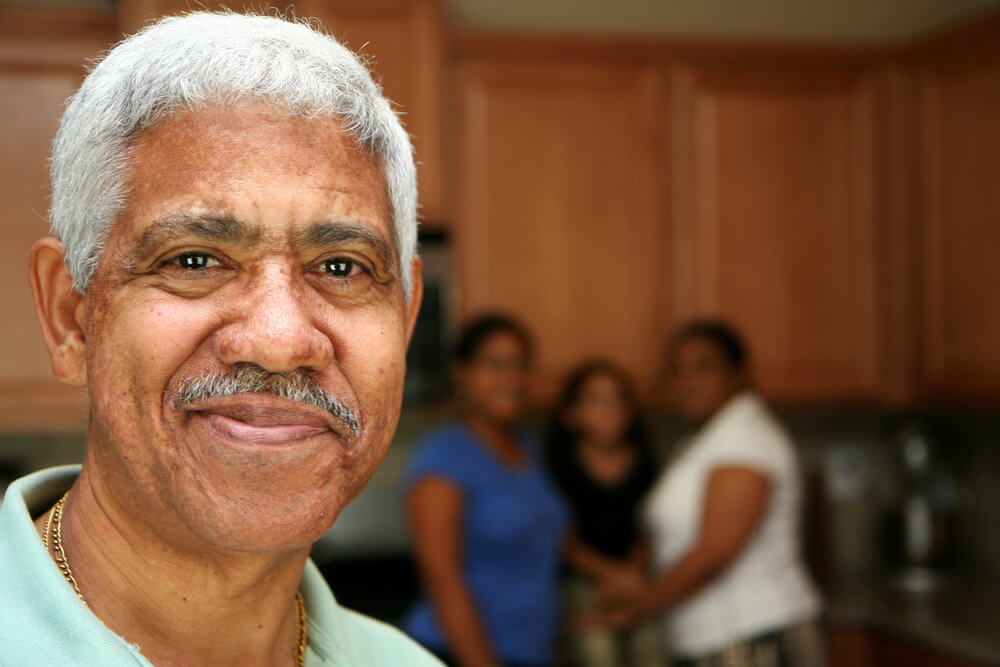 What is the cornea?
The cornea is the eye's outermost layer. It is the clear, dome-shaped surface that covers the front of the eye. It can be described as being like a window onto the interior of the eye. The main function of the cornea is to allow light to pass into the eye, so that it can reach the lens and then the retina. For this reason the cornea must be transparent. A second chief function is to help focus light, like a camera lens.
What is a corneal transplant?
Corneal transplantation is a surgical procedure whereby the damaged cornea is replaced with donated corneal tissue. Corneal transplantation may be recommended for patients with certain types of corneal scarring due to infections or trauma, keratoconus, corneal edema (swelling), or corneal dystrophies (such as Fuchs').
What are my options?
Descemet's Stripping with Endothelial Keratoplasty (DSEK) – DSEK is a newer cornea transplant technique that replaces only the damaged cell layer instead of replacing the entire thickness of the cornea. With this technique cornea heals much faster and stronger and the patient's visual recovery is better.
Penetrating Keratoplasty (PKP) – This procedure involves replacing an eye's scarred, diseased or damaged cornea with clear corneal donor tissue. This procedure can improve visual acuity as it is replacing the cloudy cornea with clear donor tissue.
Is a corneal transplant right for me?
If you answer "Yes" to any of these questions, you may be a candidate for a corneal transplant.
Are you nearsighted, farsighted, or do you have an astigmatism?
Do you want to reduce your dependency on eyeglasses or contact lenses?
Are you scheduled to have cataract surgery in the near future?
Frequently Asked Questions
What are common corneal conditions that we treat?
Some corneal conditions that require treatment include dry eye, keratoconus, pterygium, viral infections, trauma, recurrent corneal erosions, and corneal dystrophies such as Fuchs' endothelial corneal dystrophy and epithelial basement membrane disease.
What are common indicators that a corneal condition may be present?
Your cornea usually heals itself after most minor injuries or infections. But during the healing process, you might experience symptoms like pain, tearing, blurred vision, extreme sensitivity to light, burning, foreign body sensation and redness.
How does DSEK work?
The DSEK procedure is done under local anesthesia. With a DSEK procedure only the abnormal inner lining of the cornea is removed.
A thin, circular disc is then removed from the inner lining of a donor cornea. This is folded and place inside of the eye where an air bubble pushes it in place until it heals in an appropriate position. No sutures are required and the structure of the cornea remains intact, leading to a faster visual recovery and less astigmatism.
How long does DSEK procedure take?
This procedure takes approximately 45 minutes.
What can I expect after DSEK surgery?
For the first 24 hours after surgery you will be asked to lie on your back with your face pointed directly to the ceiling for as much time as you can tolerate. This will help the graft stay in position as the air bubble holds it up into place on your cornea. You will be given several drops to use to prevent infection as well as to help the eye heal comfortably. After the first 48 hours there are minimal restrictions to your activities.
When will I begin seeing results from my DSEK procedure?
The vision is usually better within one week. 80% of the healing has taken place by one month but the vision can continue to slowly improve over the next four to six months.
Who's an ideal candidate for PKP?
PKP is suitable for those with corneal decomposition, corneal dystrophies (other than keratoconus) including Fuch's Dystrophy, and corneal trauma/corneal scarring.
How does PKP work?
The donor cornea is prepared to create the corneal "button." The corneal button will become the transplanted cornea. The diseased, or scarred, cornea is then removed, creating a "bed" for the transplant cornea.
Finally, the donor cornea is gently sewn into place with ultra-fine sutures (approx. one-third the thickness of human hair, or less). Stitches are typically removed at one year.
When will I begin seeing results from my PKP procedure?
Postoperatively, patients should expect very gradual recovery of vision. In fact, the best vision may not be obtained for six to 12 months or more following surgery, even though vision may be improved from the first day after surgery in some cases.