Testimonials
On this page, access various stories and interviews from patients who, too, had initial questions but found themselves discovering a life of clear vision with the help of the Hauser-Ross Eye Institute.
These patients wanted their stories to encourage yours…to help you experience the restorative power of vision correction.
---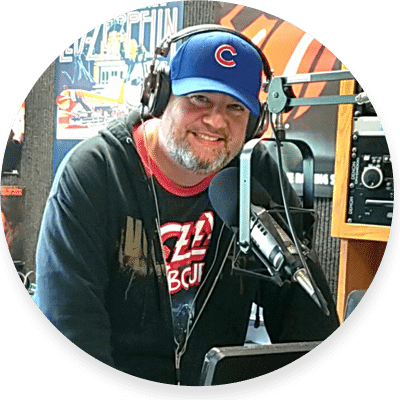 A DJ's Life Without Glasses
Double T. is the morning DJ on 96.7 The Eagle in Rockford who's discovered the transformative power of LASIK at Hauser Ross Eye Institute. Now, his vision is stunningly clear and he no longer needs glasses.
"I didn't know if LASIK was possible for me. I reached out to Hauser Ross Eye Institute. They walked me through the whole process.
It's been life changing."